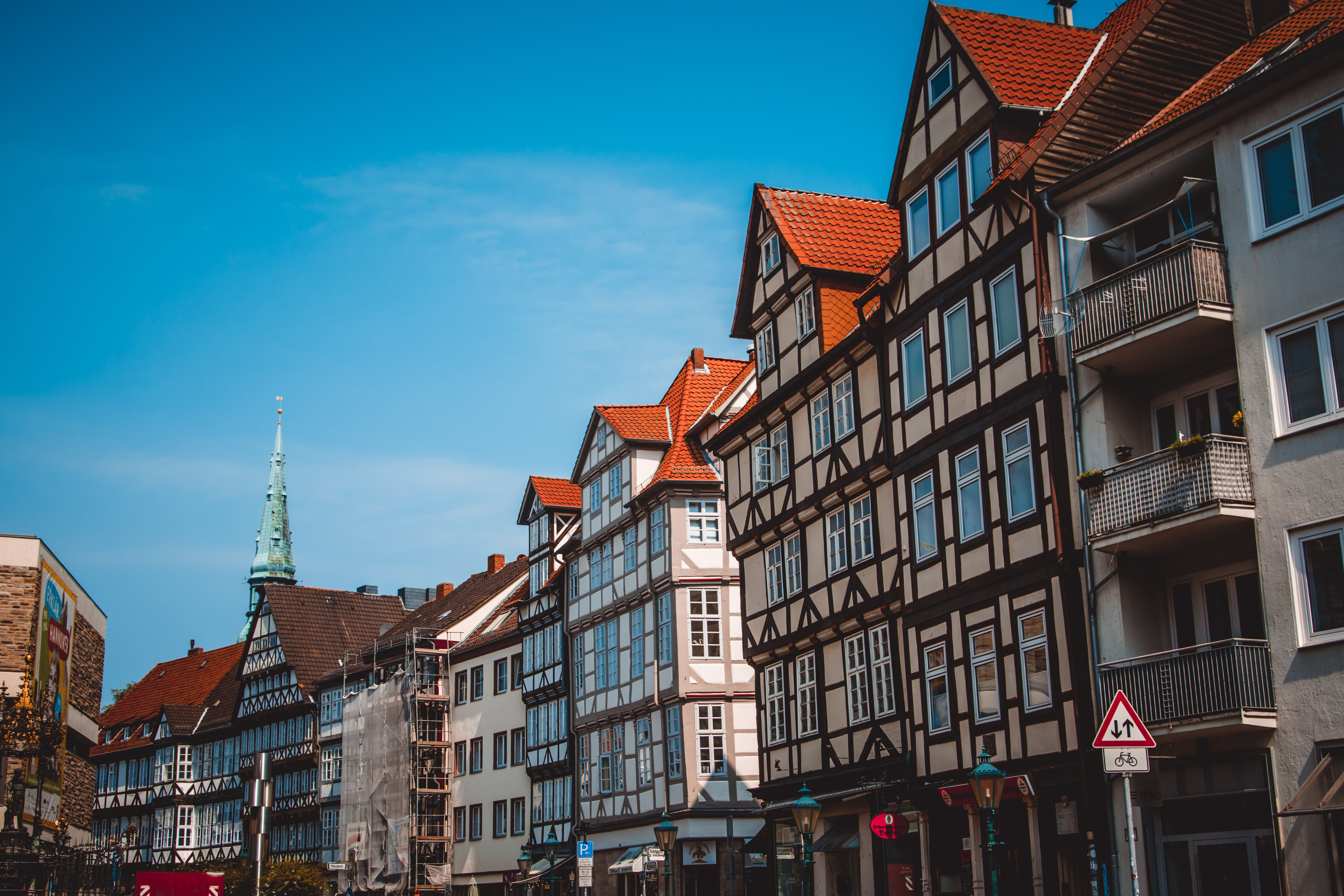 " Our Picks | Cultural and Creative Open Calls in September "
Share
Spotlight
Our Picks | Cultural and Creative Open Calls in September
It's not too late to check September's open calls on funding opportunities and mobility schemes' dedicated to the cultural and creative world. We gathered them in one place to make things easier for you.
By
Myriam Patrou
Creatives Unite has gathered open calls from all over Europe dedicated to the Cultural and Creative Sector. We keep an eye on available opportunities targeted to artists and creatives and make sure you don't miss the upcoming deadlines. This month we gathered open calls for fundings and residencies that will complete the application process during September. Take a careful look, choose your suitable project or initiative and get ready to apply!
Malý Berlín | Open Call Residency for an architect in Slovakia
Malý Berlín is a Cultural Center in the City of Trnava in Slovakia looking for architects, urban planners and researchers in order to implement different aspects of housing in the city of Trnava in terms of architectural, cultural, social, and ecological matters. The residency will take place between October to December 2023 and the selected candidate will have the opportunity to select between two topics. Excluded communities is focused on the housing solution for the Roma minority and Living City is about adaptation of socialist housing estates to climate change.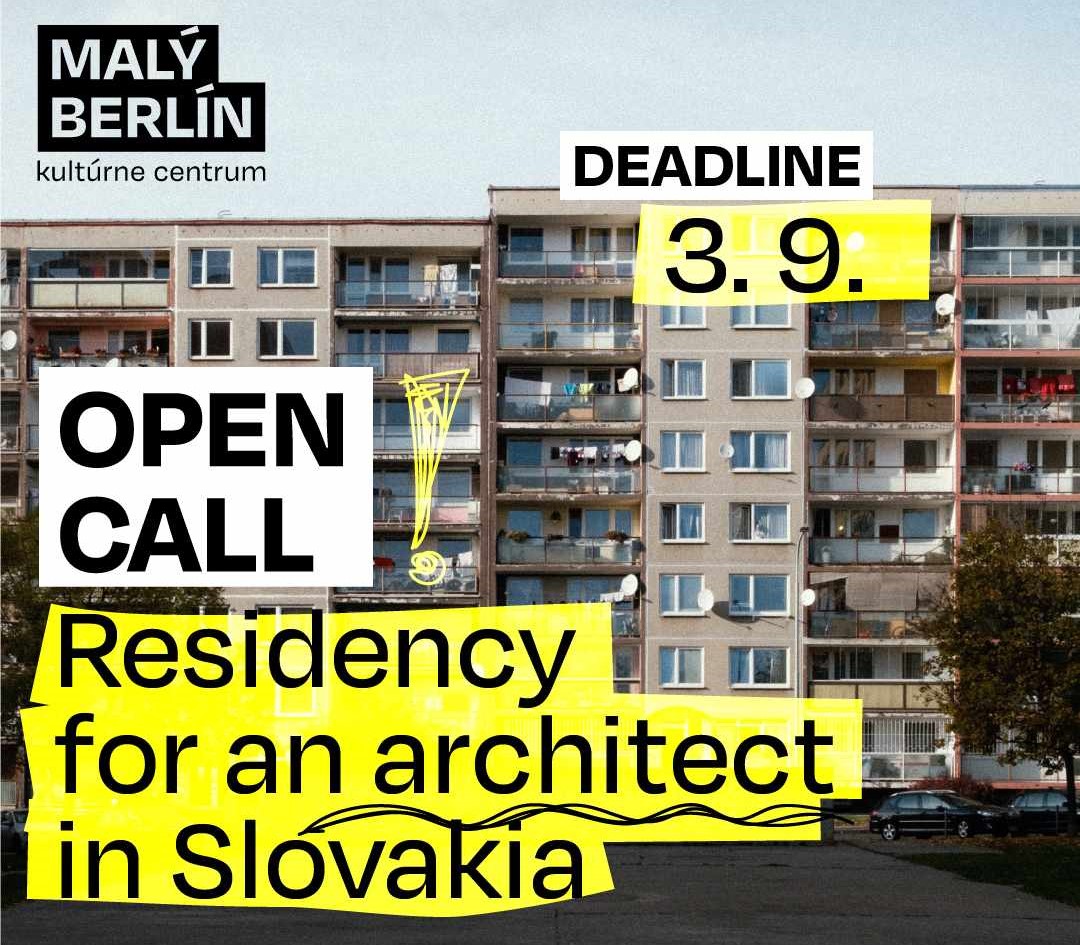 For Whom? Architects, urban planners and researchers
Countries: International
Deadline: 03 September 2023
Apply here
Bristol Green Capital | Creative Commission Opportunity
The Bristol Green Capital Partnership wants to commission creatives to explore the theme of just transition, acknowledging that climate action and social justice are interlinked and need to be tackled together. The action aims to make just transition more accessible and relatable to a broad audience through artists becoming vocal with climate and social issues in new and different ways. Creativity has the power to inspire more and more diverse people about climate and nature action and climate justice.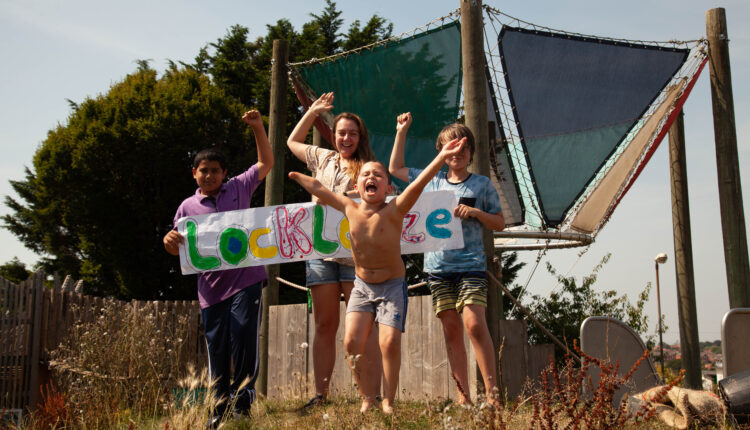 For Whom? Artists and Creatives
Countries: International
Deadline: 06 September 2023
Apply here
British Council | Spotlight on Culture UK/France 2024 Fund
The British Council has announced a funding programme for organisations working in the field of arts and culture, cultural and creative industries that involve a partnership between at least one organisation in Northern Ireland or Scotland and one in France. The programme aims to create collaborations that build long-term relationships between artists, creative practitioners, and arts and cultural organisations between France and The United Kingdom.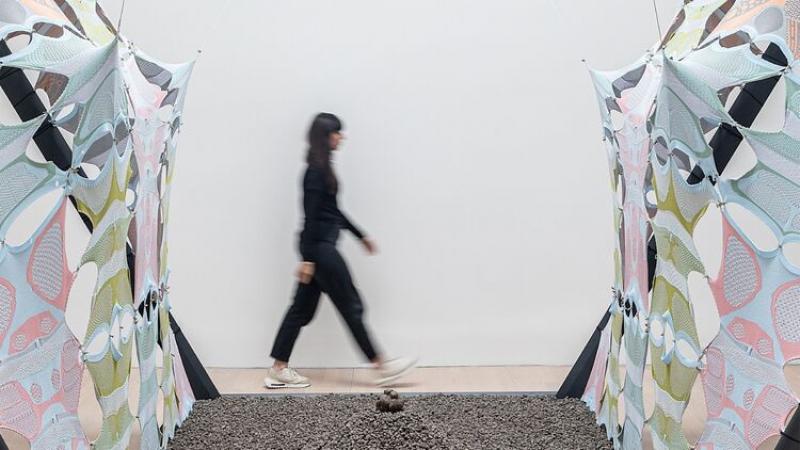 For Whom? Organisations in the field of arts and culture, cultural and creative industries
Countries: France, Northern Ireland and Scotland
Deadline: 08 September 2023
Apply here
European Cultural Foundation | Open Call Solidarity Fund
The European Cultural Foundation gives the opportunity to explore sustainability from a cultural angle. Revolving around climate change and the continuous environmental changes of the past decades, the project aims to raise public awareness, reinforce democratic decision-making processes, design creative solutions and encourage holistic working approaches.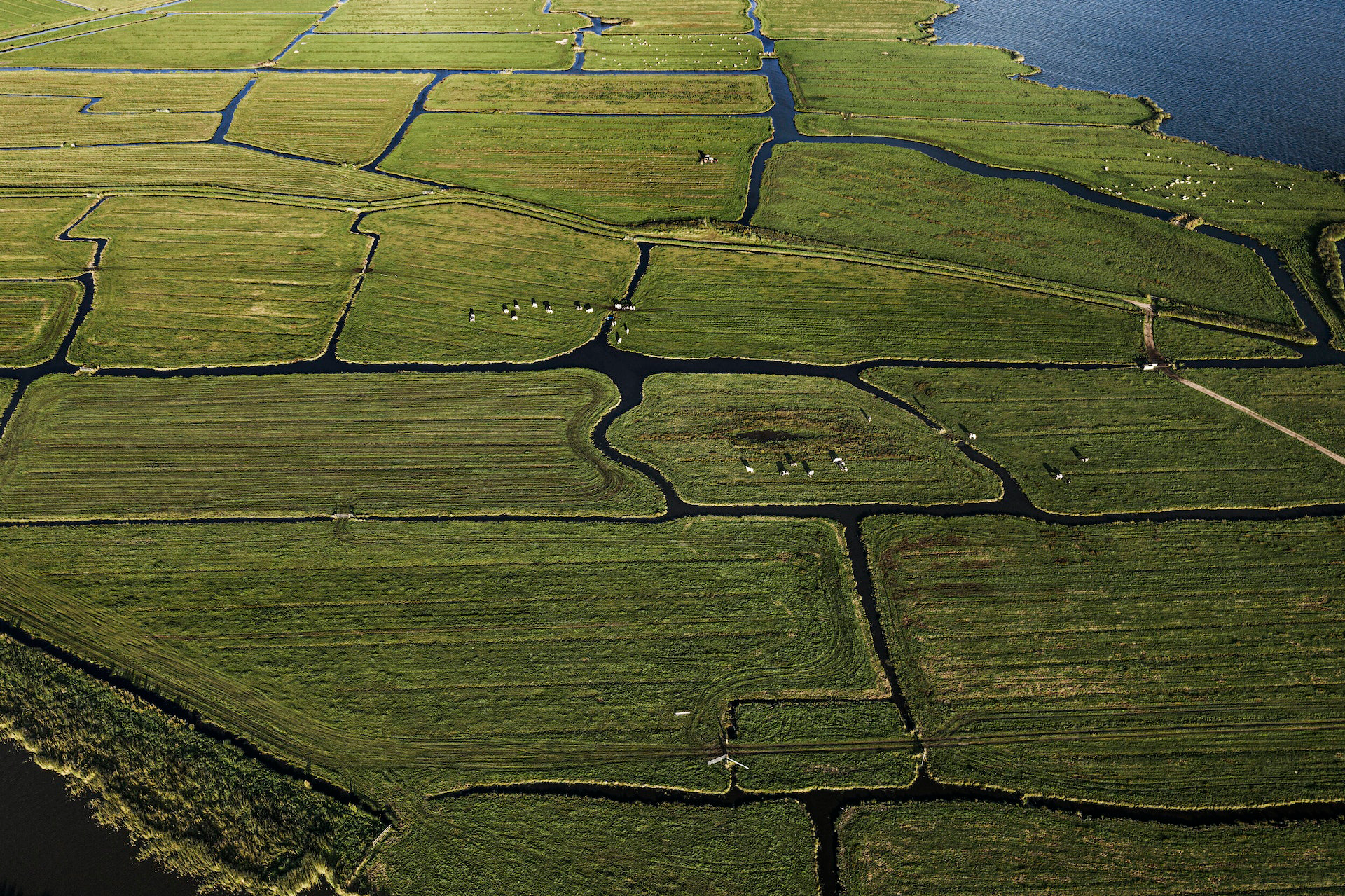 For Whom? Organisations in the cultural, creative, or allied sectors
Countries: All Europe countries
Deadline: 11 September 2023
Apply here
Project Butterfly | Open Call for Composers
Project Butterfly will combine three acts of thirty minutes each from Italy, Poland and Finland. The conception of the work will begin with a co-creation phase implemented by high school students and selected authors of the opera who will work hand-in-hand with the creative team and the artistic directors of the project within two artistic residencies in Italy and Poland. The project will culminate, in May 2025, in the premiere of the newly created opera in the partner theatres and online.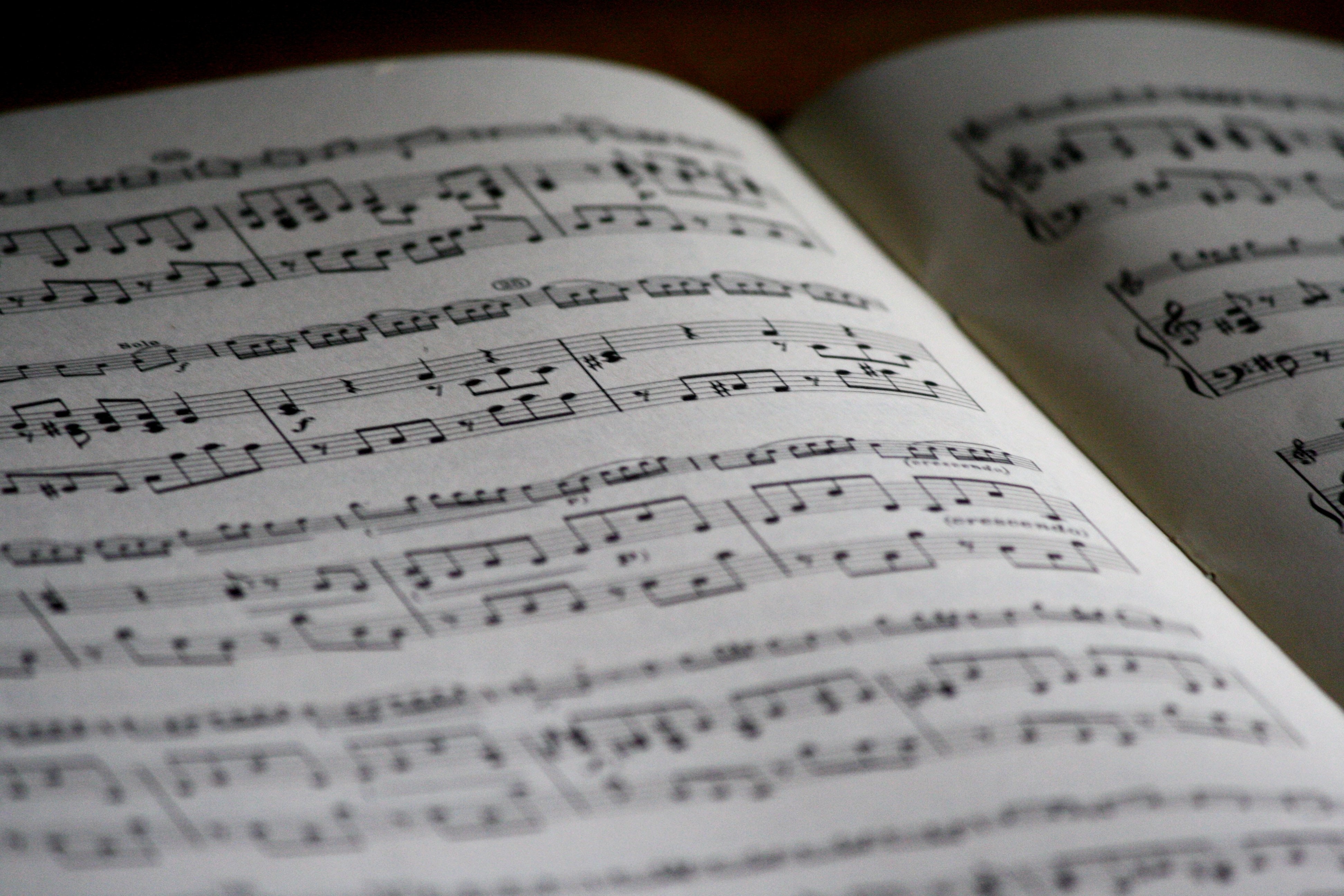 For Whom? Music composers
Countries: Italy, Poland and Finland
Deadline: 17 September 2023
Apply here
Martin Roth Initiative | Temporary Relocation to Germany
Martin Roth Initiative published a funding programme with a monthly scholarship that enables cultural organisations in Germany to temporarily host artists and cultural actors and to provide a free and safe space for them to continue their creative work. Host organisations will provide support for the participants' artistic development and can be cultural institutions, collectives and other socially relevant organisations that are based in Germany. The project aims to promote and support open society, freedom, peace and democracy for artists who experience restrictions on their freedom or threats.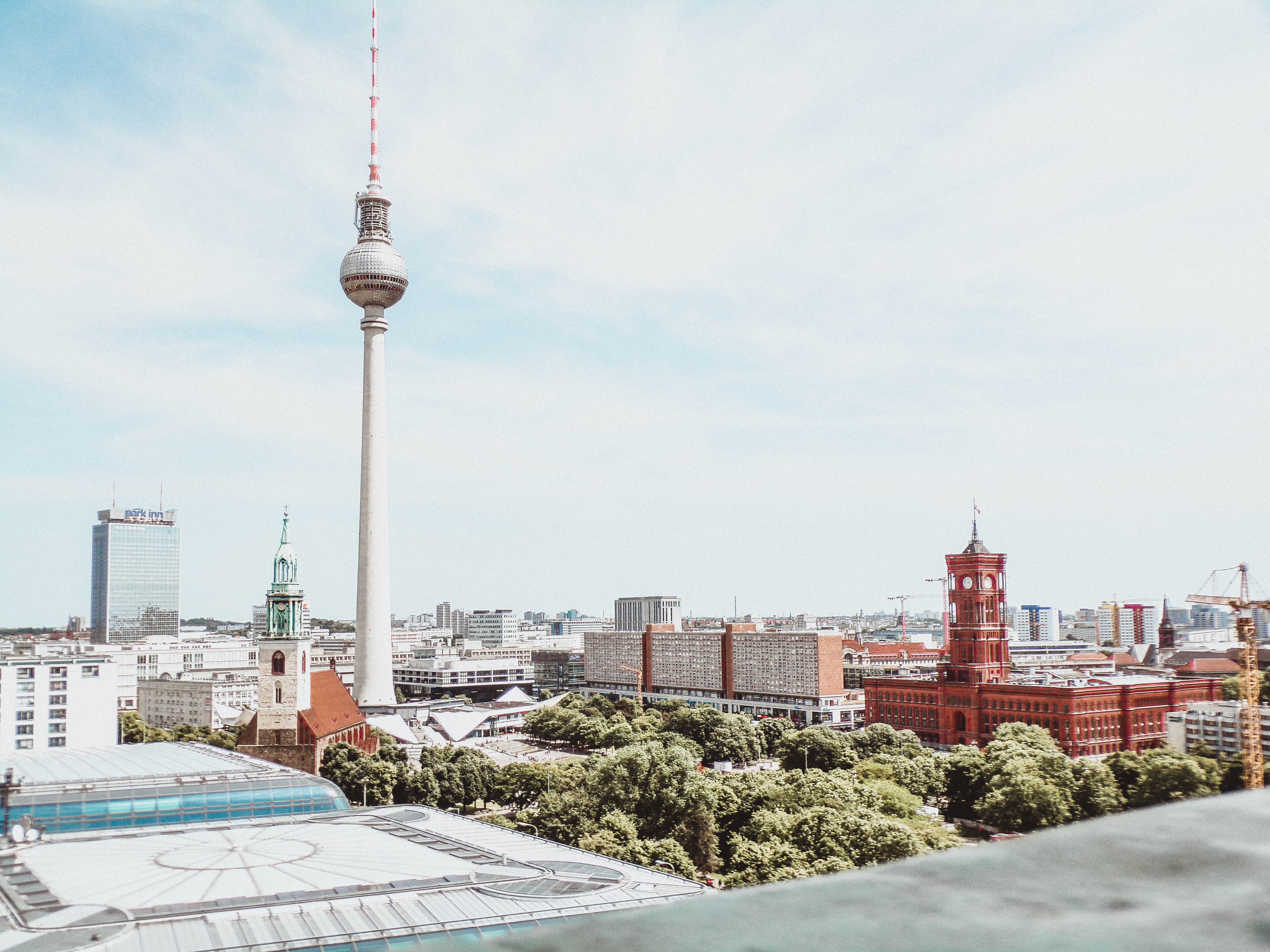 For Whom? Artists and cultural actors
Countries: International
Deadline: 19 September 2023
Apply here
Collab 4 HY Sust CCI | Open Call for Proposals
The Collab 4 HY Sustain CCI project launched an open call to support Cultural and Creative organisations with a goal to innovate. The project wants to support initiatives that help the cultural and creative industries become more sustainable by using technology and digital advancements, and also bring about positive social changes.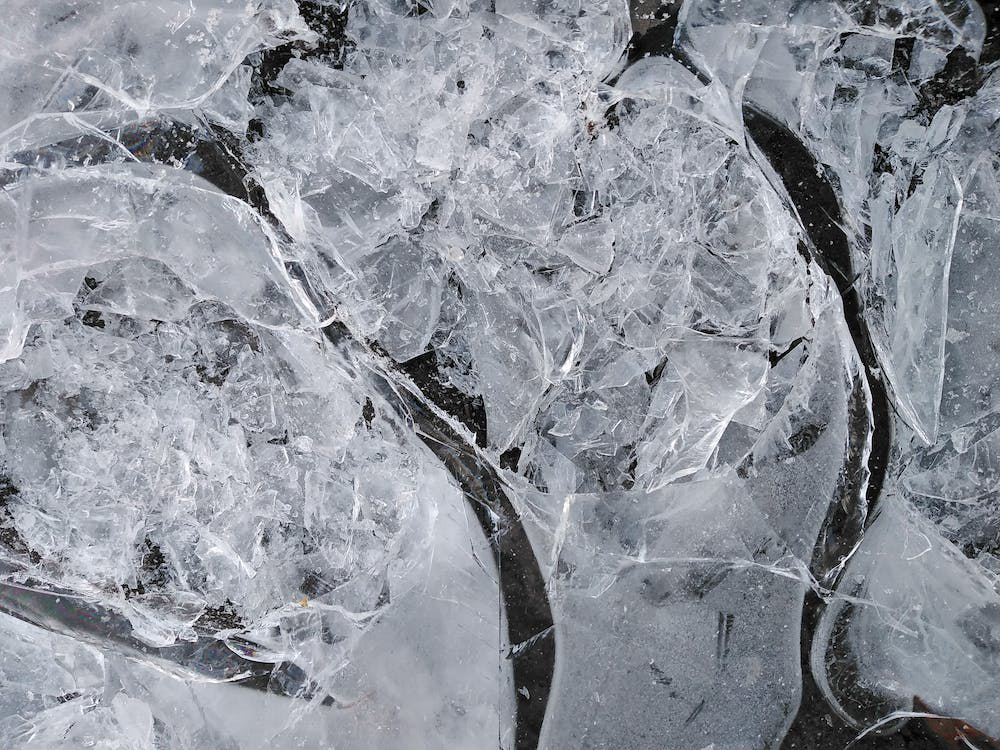 For Whom? Cultural and Creative Sector
Countries: All Europe countries
Deadline: 30 September 2023
Apply here