The United Nations Educational, Scientific, and Cultural Organization (UNESCO) has revealed 27 new World Heritage Site designations. At its
current session in Riyadh, Saudi Arabia
, the World Heritage Committee is considering which sites to inscribe on its World Heritage List. Committee members are choosing from a list of global nominations submitted in 2022 and 2023.
One of the newly added sites is the ancient tea forests in China, which have been producing tea for over a millennium. These forests have been carefully managed by local communities and are home to numerous rare species of plants and animals. Other new sites include the sacred temples in Cambodia, which are located in the Angkor Archaeological Park and are considered to be one of the most important archaeological sites in Southeast Asia. The temples are renowned for their intricate carvings and architectural features.
UNESCO has also expanded some of the existing heritage sites to include new areas. For example, the Andrefana Dry Forests in Madagascar have been expanded to include a larger region of dry deciduous forest, while new parts of the ancient Hyrcanian Forests in Azerbaijan have also been added to the list. The sites, which range from ancient cities to significant cultural landmarks, are:
How is a monument added to the WHL?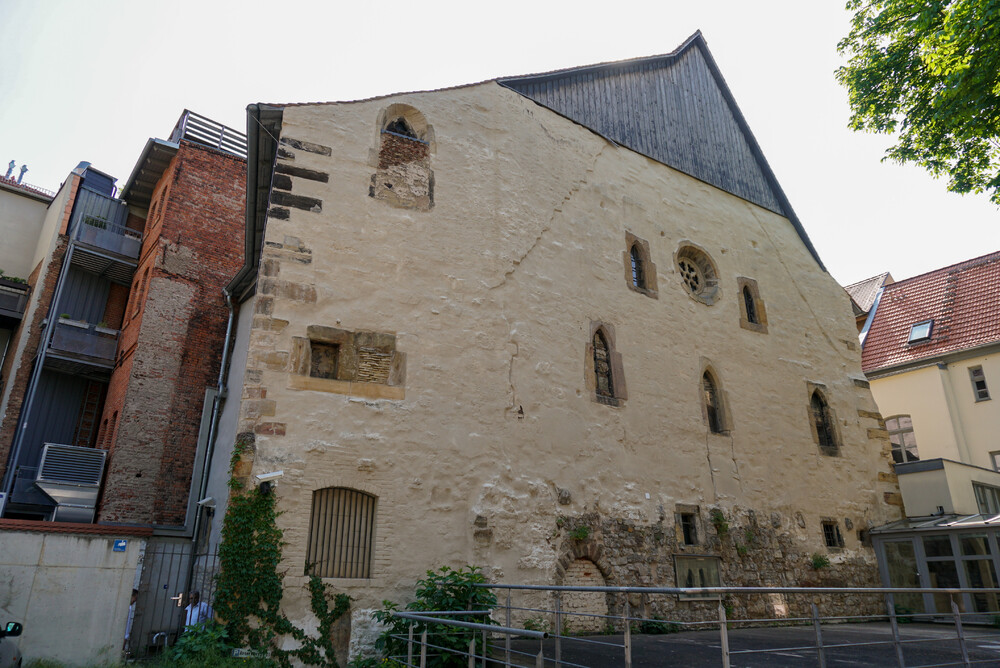 The Old Synagogue, north façade © Pro Denkmal, CC-BY-SA IGO 3.0
Several historic European towns have been recognized as World Heritage Sites, including the medieval city of Provins in France, the picturesque town of Røros in Norway, and the historic center of Vienna in Austria.
The World Heritage List is a list of cultural and natural sites that are considered to be of "outstanding universal value" by the United Nations Educational, Scientific and Cultural Organization (UNESCO). The site must be of "outstanding universal value". This means that it must be of such exceptional cultural or natural importance that it transcends national boundaries and is of significance to the entire world. The site must meet at least one of ten selection criteria. These criteria are designed to ensure that the site is of the highest quality and importance and that it represents a significant contribution to the world's cultural or natural heritage. The site must have adequate protection and management measures in place to ensure that it will be preserved for future generations. This includes having a management plan in place, as well as sufficient resources to ensure that the site is properly maintained and protected.
The benefits of being added to the World Heritage List are numerous. These include:
Increased visibility and recognition: Being added to the World Heritage List brings a site international recognition and visibility, which can help to attract tourists and visitors.
Enhanced protection: Sites on the World Heritage List are afforded enhanced protection under international law. This includes protection from development and destruction, as well as from the effects of natural disasters and climate change.
Increased funding: Sites on the World Heritage List are often eligible for funding from UNESCO and other organizations, which can help to support conservation and management efforts.
Increased tourism: Being added to the World Heritage List can lead to an increase in tourism, which can bring economic benefits to the local community
credit: © Juan Antonio Belmonte, CC3.0