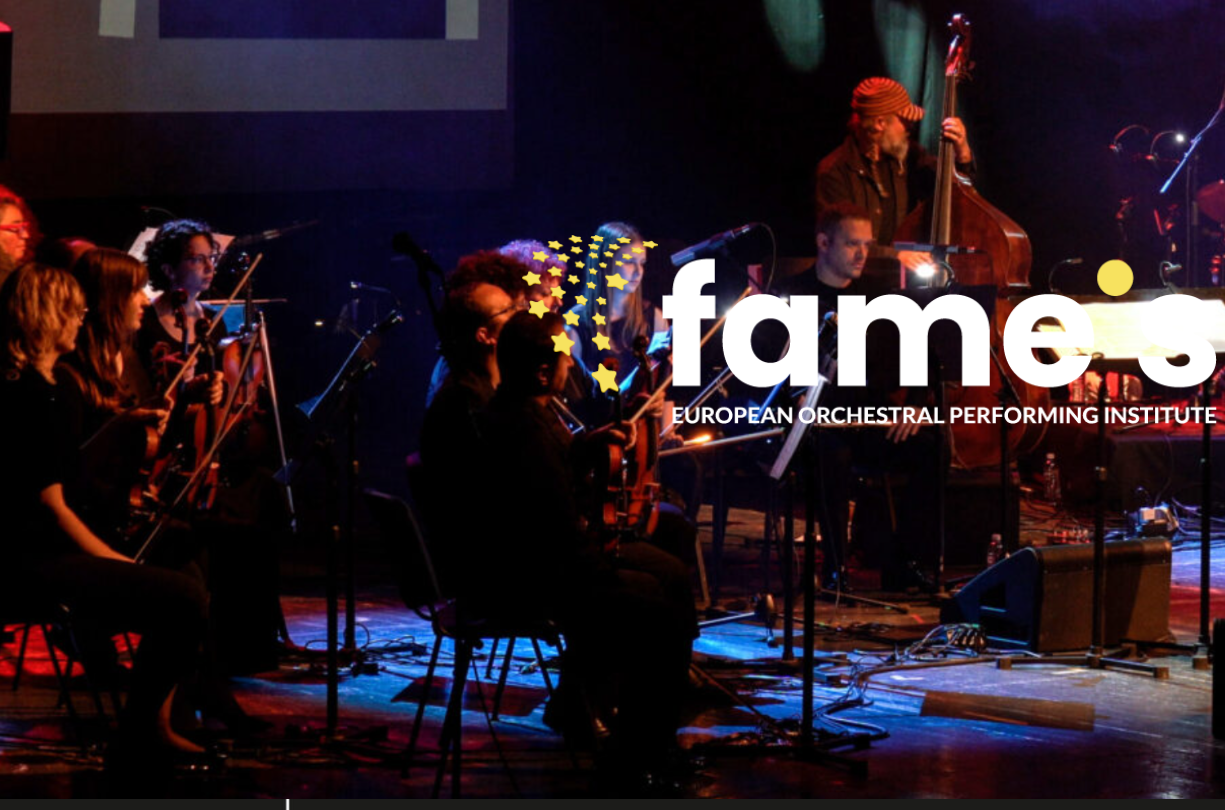 " Fame's European Orchestral Performing Institute - Seminars "
Fame's European Orchestral Performing Institute - Seminars
Fame's offers a fully funded scholarship for Masterclasses taught by experts in the field of Orchestral music.
Working with great musicians as your mentors, you will have the opportunity to expand your orchestral experience, learn new musical programs, share new ideas with other young musicians from other countries, make new friends, and enjoy the process of learning and making music. You will participate in various orchestral practices, exploring new repertoires and performance styles, with a high professional level of training, practicing, mentoring, and performing.
INFO
---
TYPE OF SUPPORT
Scholarship
---
APPLICATION DEADLINE
30/11/2023
---
ELIGIBLE COUNTRIES
Austria - Belgium - Bulgaria - Croatia - Cyprus - Czech Republic - Denmark - Estonia - Finland - France - Germany - Greece - Hungary - Ireland, Republic of (EIRE) - Italy - Latvia - Lithuania - Luxembourg - Malta - Netherlands - Poland - Portugal - Romania - Slovakia - Slovenia - Spain - Sweden
---
ELIGIBILITY
Academic Certifications: Individuals who are currently pursuing or have successfully completed their formal education in music.
Age Range: Musicians who fall within the age range of 16 to 30 years old.
English Language Proficiency: Applicants who are fluent in the English language.
---
APPLICATION DETAILS
Register through the application form:
Seminar Application form – Fames Institute (fames-institute.com)
DEADLINE
2023-11-30
---
TYPE OF SUPPORT
Public funding
---
FUNDING COUNTRIES
All EU Countries
---
WEBSITE
---
CONTACT
auditions.famesinstitute@gmail.com
---